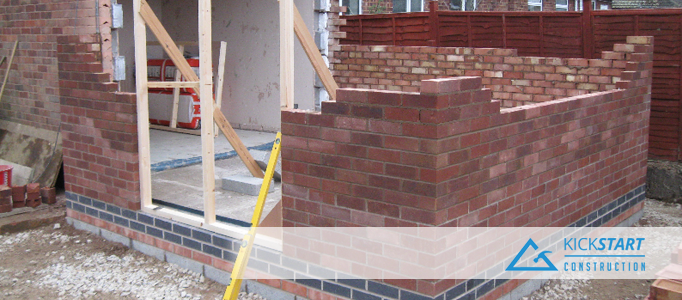 #
Extensions
Curran Construction specialise in creating functional and practical home extensions, attic conversions,kitchen extensions to the Highest standards that meet your requirements and your budget. Looking for a builder in Dublin? Curran Construction have built house extensions in
the Dublin area for over 25 years. If you are happy with the location of your home, but need more space the ideal solution is to have a house extension. This will allow you to create the perfect space you need and add value to your property.
Curran Construction provide free survey and quotations for house extensions in Dublin.
It all starts with a free site visit so we can fully understand your vision for your project. We can then offer guidance, tips and advice to maximise the potential of your dream Dublin home extension. We can offer a complete design and build service and can carry out feasibility studies or simply work off your existing plans.
What space do you need your new house extension to offer?
When thinking about your house extension be strategic, extra bathrooms and large kitchens are usually good investments in family-sized homes, and a garage in a busy, urban area will also add value.
The room that usually benefits the most from enlarging is the kitchen. Adding a kitchen/diner creates the farmhouse kitchen most people want and provides extra space.
The old dining room can become an office, playroom, or an extra sitting room. Kitchen extensions also provide the opportunity to extend upwards – an additional bedroom can be built on top at the same time.
Quality House Building, Extensions and Renovations in Dublin.
By choosing Curran Construction Building Contractors to undertake your house renovations or build your extension, you will be choosing one of the most experienced family builders in the industry. Over our 25 year history we have built up a large client list that will happily testify to our absolute dedication to delivering a quality building service, assuring you peace of mind through every phase of the building process.
Whatever you are considering a new home, a house renovation, roofing fixes, house improvements, a house extension Curran Construction have the expertise you require.
House Extensions & Renovation Design & Build Specialists.
With today's complex planning and building regulations, it's important you engage a builder that has the competency to properly undertake your building project. Our Managing Director Dan Curran, is a seasoned specialist domestic builder with nearly 34 years of experience in his field and he personally oversees each building contract from start to finish.
We specialise in creating functional and practical home extensions, attic conversions, garage conversions and kitchen extensions for Dublin houses to the highest standards that meet your requirements and your budget.
All contracts we undertake are overseen at every stage of the project ensuring that attention to detail is paramount and that you are always happy with the progress of your extension.
Even if you are only looking to build a small extension or remodel an existing one we would be very happy to do a free site survey and free quotation.