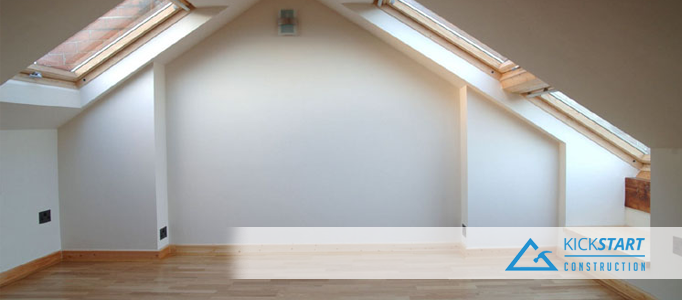 Stunning Attic Conversions
There are several reasons to get your attic converted. When you are looking to renovate your home or just to spice it up the attic is one place you should convert so that it could be nicer and a little more presentable. Whether you are selling or keeping your home the attic is a place that can be used for more than just storage space. An attic is a great place to add a few more accessories or home furnishings. You can really add some value when you convert it into something new.
If you are looking to sell your home then you may notice that many of them sell if the attic looks better and not something out of an horror movie. When you decide to sell your home you may want to think about making the attic somewhat presentable. An attic conversion is a sure way to get other buyers to buy your home and not have to worry about the look of it. Needing ideas for an attic restoration is another story that we can address now.
Many homeowners or families need more space or a place for the kids. One way to get more room is to turn your attic into a nice little living area. If you want to have another place for a TV and sofa then using the attic would be a great place. The attic conversion does not take long and you can even add something for kids instead of adults. This is a nice little area that can be utilized for more than just storage space. You can even turn this into a nice little collection place if you collect certain artifacts or other things like books.
When doing an attic restoration you have to make sure that you consider the amount of space that you have, because you may not have a huge space to do everything that you want. When you look at the space you can see what will fit and what will not. In some cases you will notice that doing a nice attic conversion will help your living area a lot more especially when there are things that you want to add to the home.  Make sure that you and your family are happy with your conversion and remember to add something that you and your family would love.
Remember that when you do boost up your you have to see what you want to add. A nice place for the kids would be great, but if you are a family that needs storage then that would be better. Besides, having a storage space you can use can also make your attic a place to hang out or let your kids take over once they are a little older. Teens would love to hang out in a place of their own away from everyone every once in awhile. Attic conversion is great and it does not matter why you want to do it, just remember that it would be a good addition to the home.