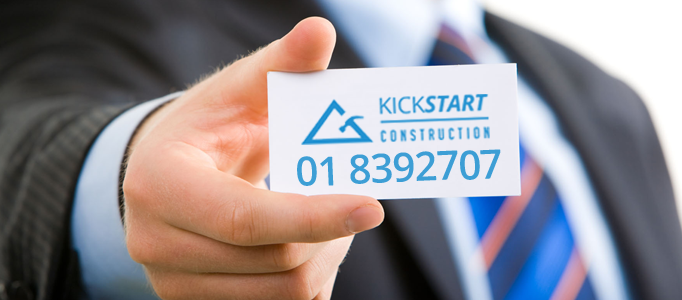 Get In Touch
We would be delighted to hear from you and discuss how best we can assist you with your house building / renovation project. Please feel free to get in touch at anytime, we are contactable from 7:30am – 5:30pm Monday – Friday. We look forward to hearing from you soon.
Telephone: 086 8378480

Email: derek@kickstartconstruction.ie
Postal: 11 Thornville Road, Kilbarrack, Dublin 5.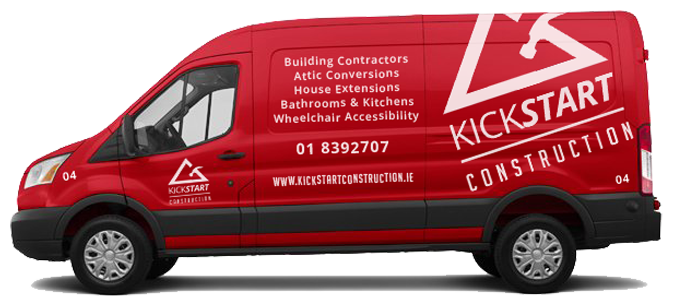 If you would like to send us a quick message, simply fill in the enquiry form below and a member of our projects team will be in touch with you as soon as possible. Thank you for considering us.